Smile at the beautiful view from Sapporo's only rooftop Ferris wheel.
Smile at the huge variety of entertainment and dining.
nORBESA is the home of smiles in Sapporo!
This is not your normal commercial complex!
It's a concentration of pure entertainment
sure to fulfill any wish for fun!
nORBESA will make you gasp in surprise, laugh in delight, and sigh in pleasure. It brings together things you don't usually see in the city center, things with an eye for detail, and things you'd given up on finding. We hope you'll come see for yourself!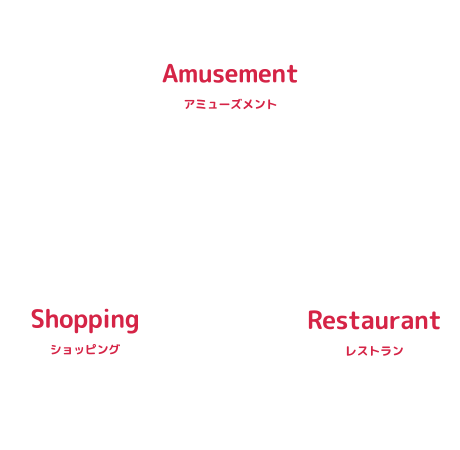 3FEATURES
nORBESA's
3

Special Points
Amusement
The 4th floor has spacious, comfortable karaoke rooms. The 6th floor has Illuminated Bowling, with lights along every lane, a full scale golf simulator, and a cutting edge networked dart board system. And the rooftop Ferris wheel nORIA offers a gorgeous view of the Sapporo city-scape.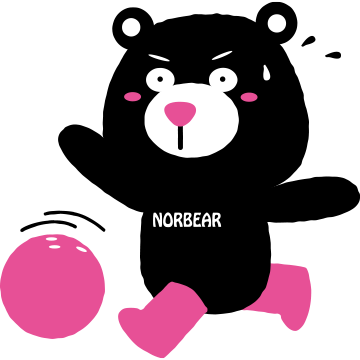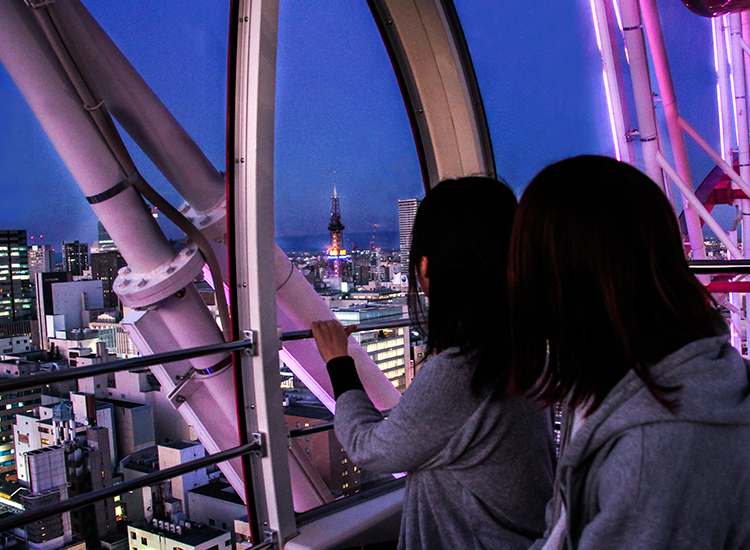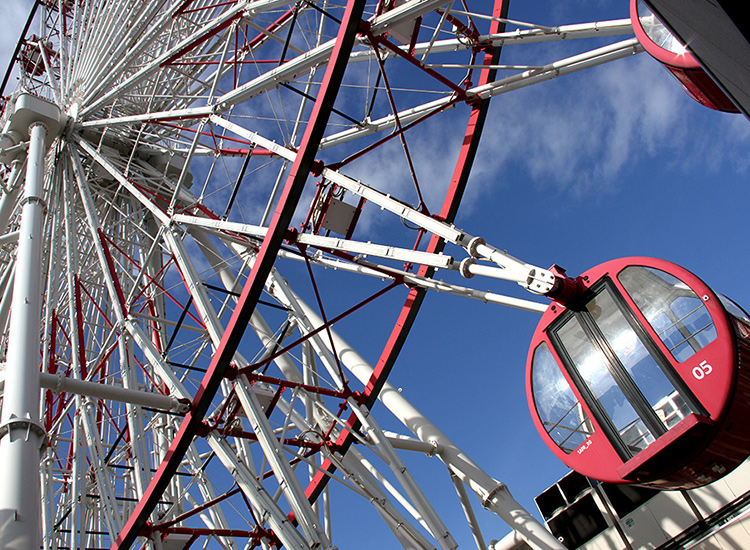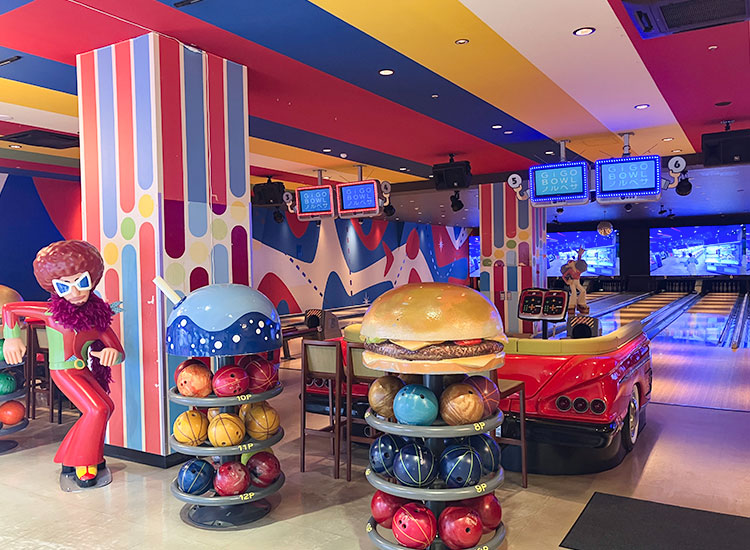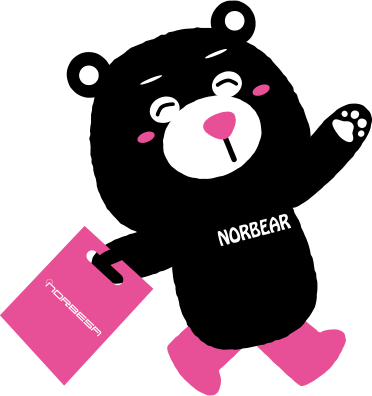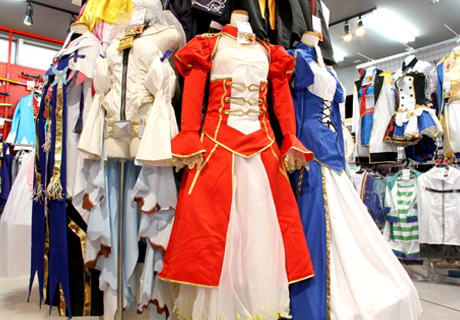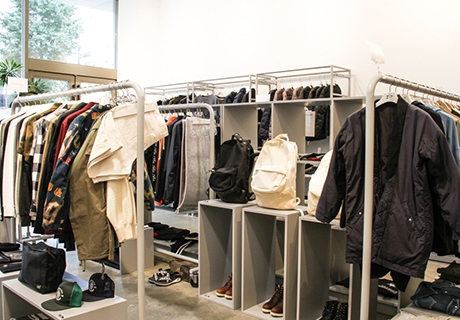 Shopping
The 1st floor has a huge variety of shops, including ones with Hokkaido-themed lifestyle goods, power stones, character goods, flowers, clothing and more. The 2nd floor has a specialty shop buying and selling manga, toys, and new and used collector's items. The 3rd floor has one of Japan's largest trading card chain shops, and others dealing in collectible figurines and toys.
Dining
The basement level has a full lineup of dining areas including a Japanese restaurant offering seasonal fish dishes like sushi and sashimi, specialists in yakiniku Korean BBQ, ramen, and gyoza dumplings, and even an izakaya Japanese style pub. The 1st floor has buffet restaurant, a bar, and Mediterranean restaurant. The 3rd floor has a dining bar focusing on Italian and Spanish cuisine and a monjayaki specialist, and the 7th floor has a skewered food bar, an Italian restaurant, and Chinese shabu-shabu hotpot. It's a collection of select eateries from the basement to the roof!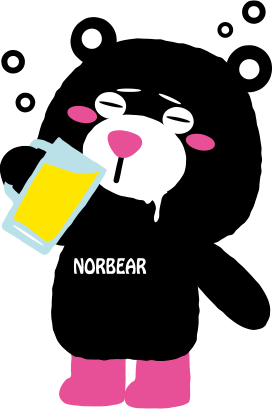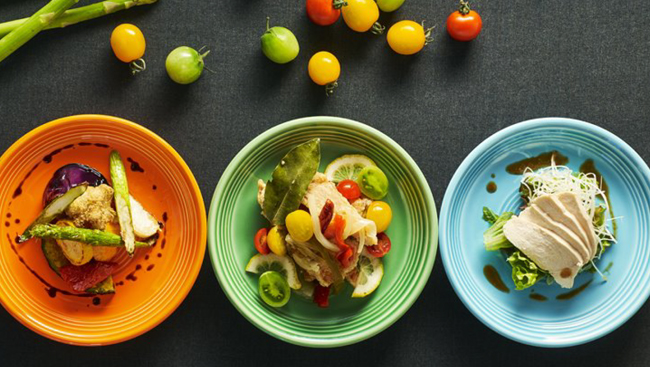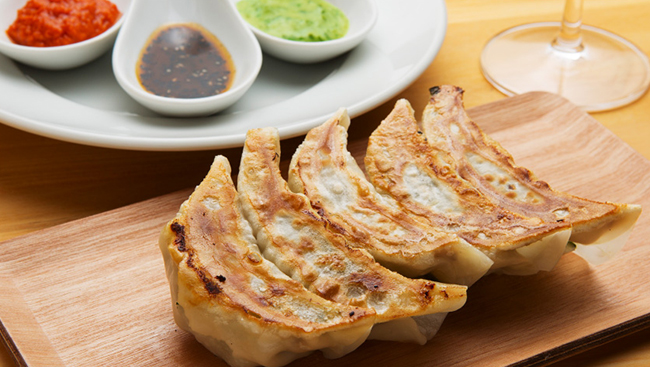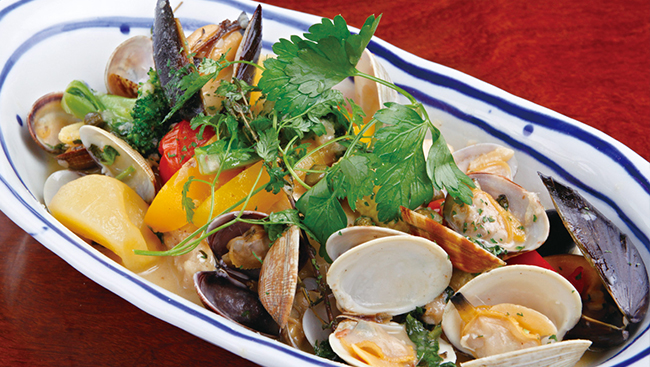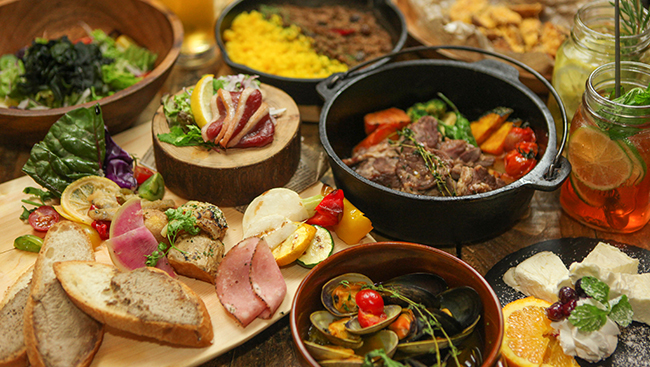 nORIA VIEW
The view from
Ferris wheel nORIA.
ACCESS
Access Information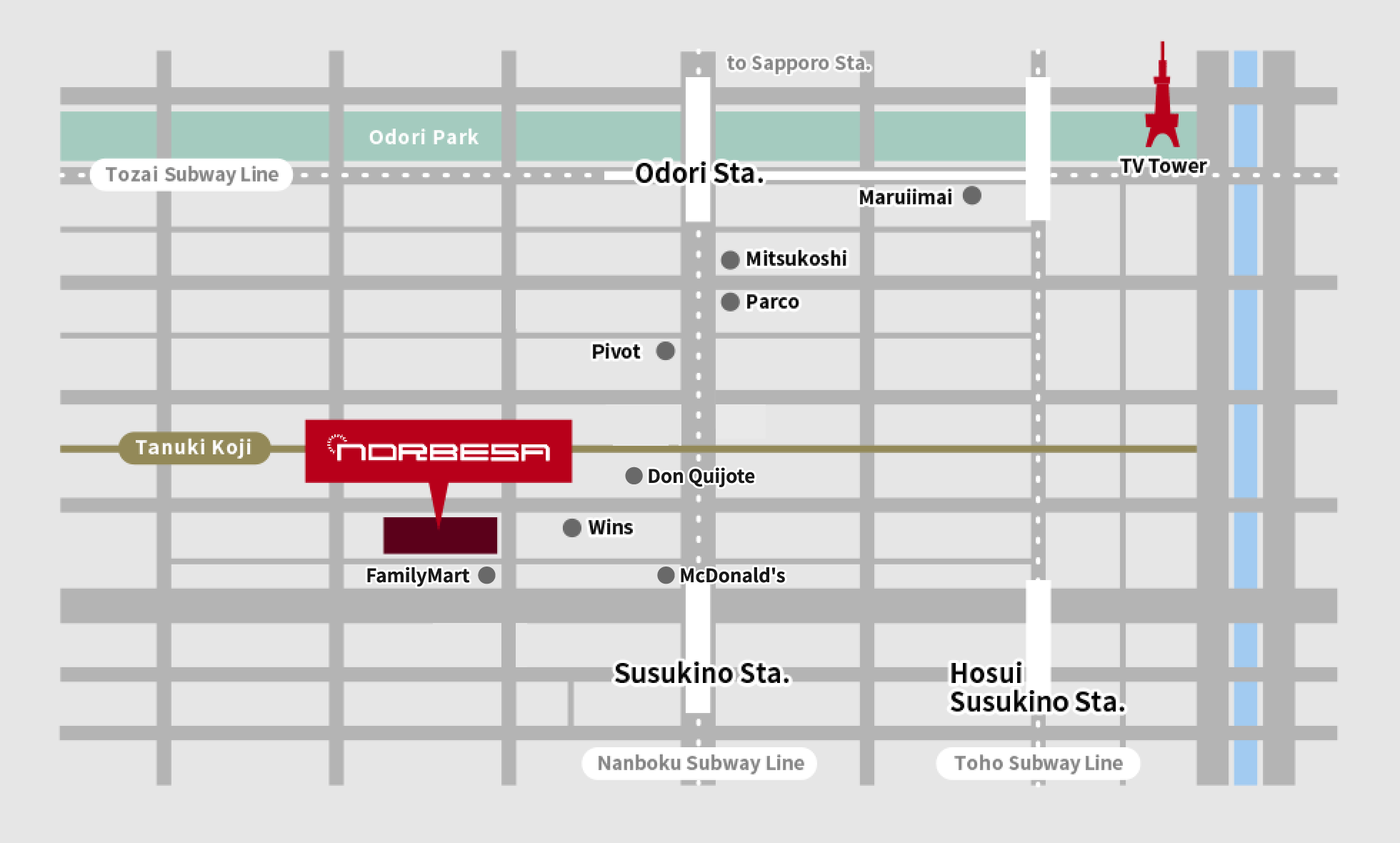 Travel time from subway stations
Susukino Station: 2 minutes' walk
Hosui Susukino Station:
4 minutes' walk
Odori Station: 7 minutes' walk

Namboku
Subway Line
Tozai
Subway Line
Toho
Subway Line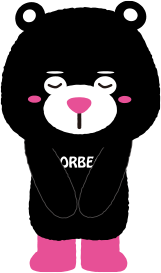 Opening Hours
| | |
| --- | --- |
| Shopping | 11:00〜23:00 |
| Restaurants (Lunch) | 11:00〜15:30 |
| Restaurants (Dinner) | 16:00〜28:00 |
| Bowling | 10:00〜29:00 |
| Golf Simulator & Darts | 15:00〜29:00 |
| Karaoke | 11:00〜30:00 |
*Opening hours for individual shops may vary, and some may change seasonally.